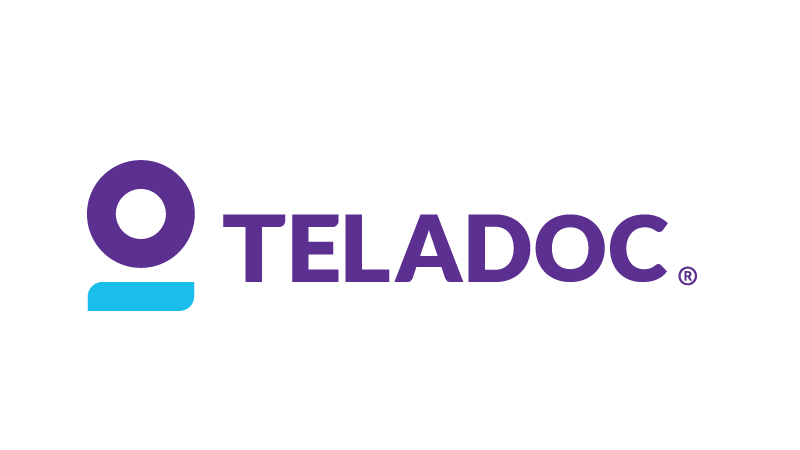 Teladoc – Talk to a doctor anytime and anywhere!
Washington County offers you and your eligible dependents 24/7/365 access to U.S. board-certified doctors, pediatricians, and dermatologists by phone, video, or mobile app.
There is a consult fee of $45 (which is less expensive than an office, urgent care or emergency room visit), or $75 for a Dermatologist, until you have met your deductible.  After you have met your deductible then the consults are at no cost.
With Teladoc you can:
Talk to a board-certified doctor anytime, anywhere you happen to be
Use it anywhere, anytime: On vacation? Stuck at home with sick kids? 3:00 a.m. and need care now? No problem. Teladoc doctors are available 24/7/365 via phone and online video consults.
Receive quality care via phone, video or mobile app
Be assisted in 10 minutes, on average
Have prescriptions sent to the pharmacy of your choice
Pay less than going to the ER or urgent care clinic
Have the information from your visit sent to your primary care physician with your consent
Quality care for conditions including:
Sinus problems
Cold and flu
Respiratory infection
Pink eye
Skin problems
and more!
Visit www.teladoc.com or call 1-800-Teladoc to talk to a doctor anytime!